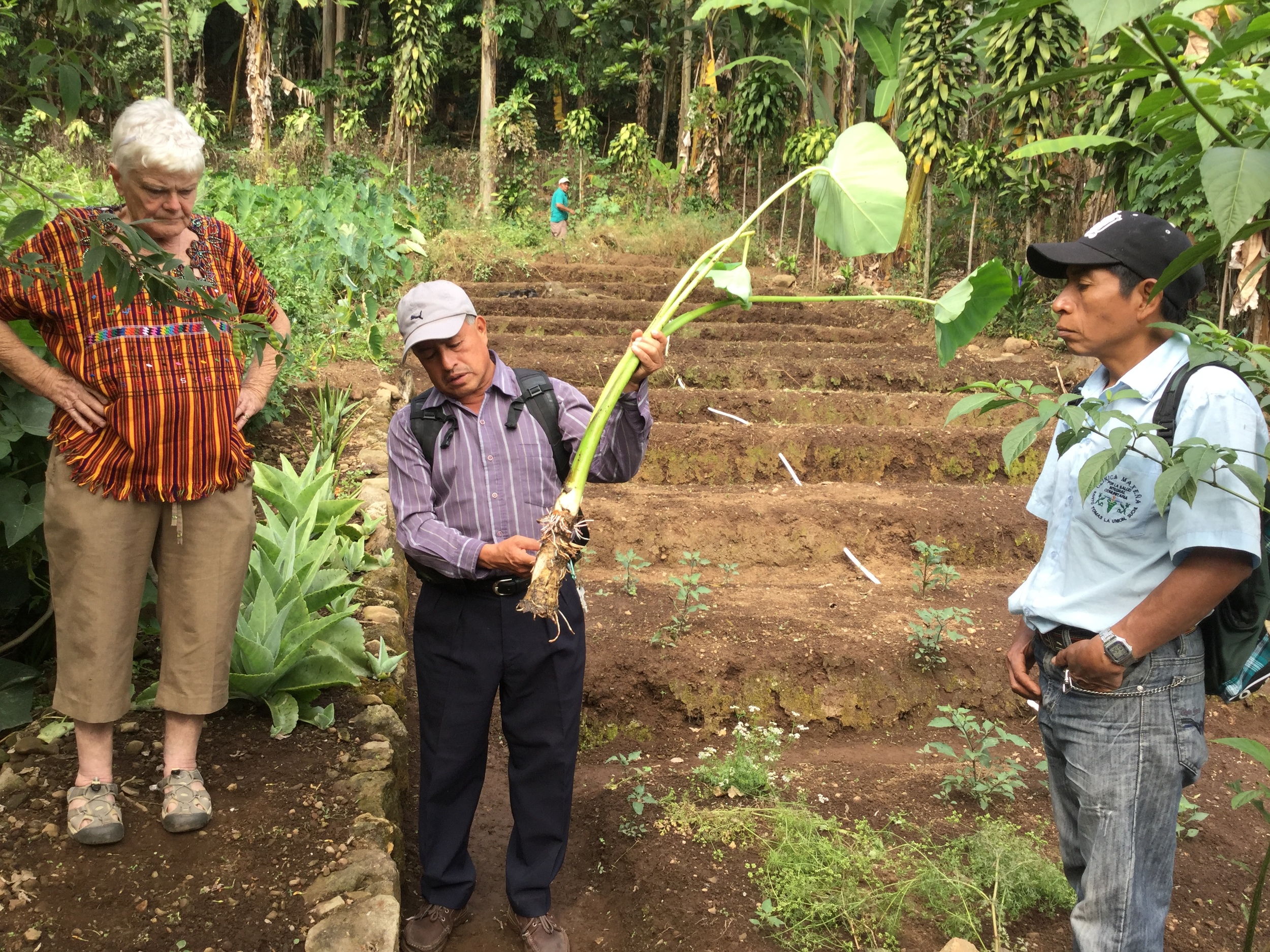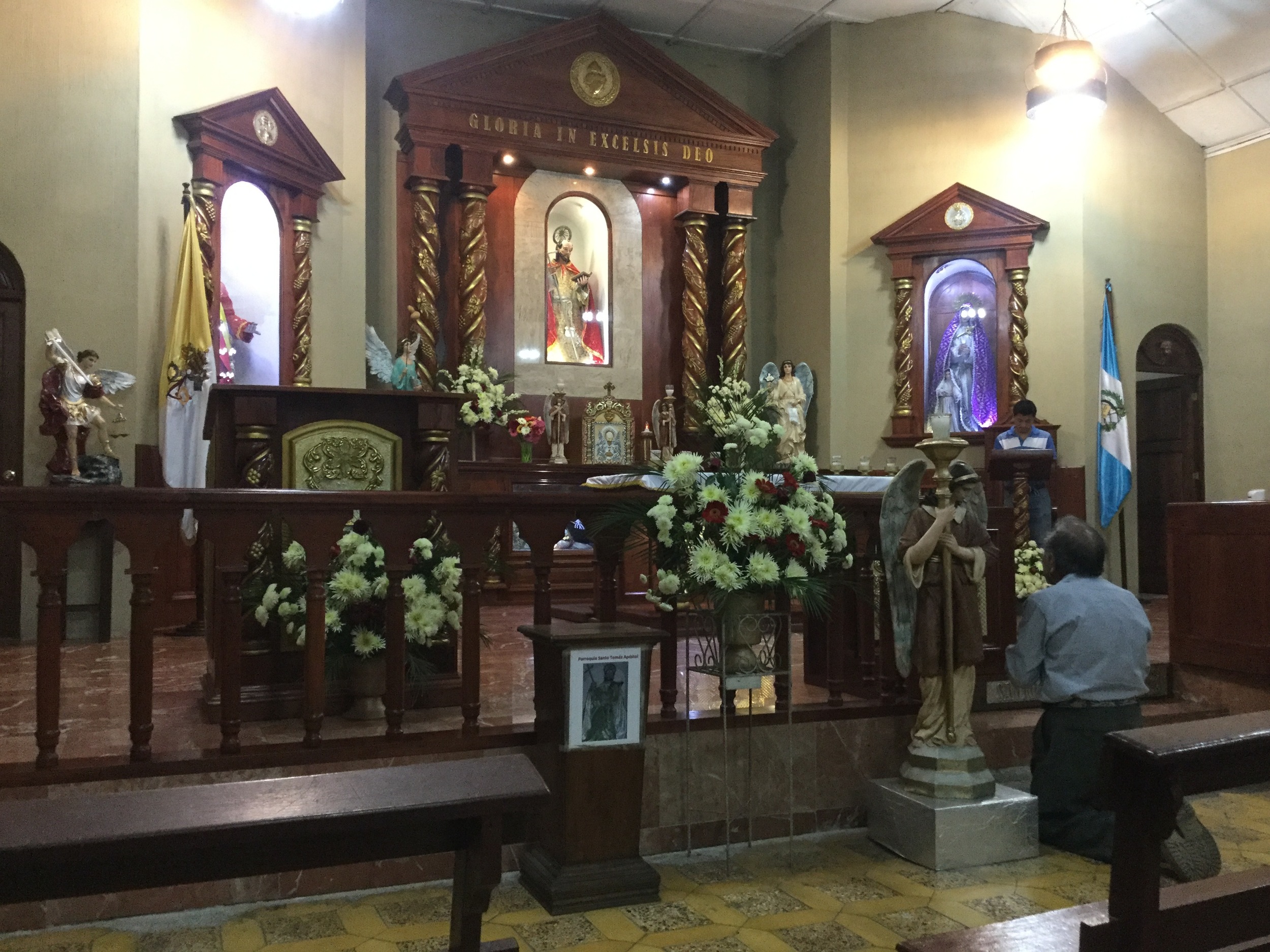 Hi all,
Sorry this may be quick.
Today we went to one of the Mission's nutritional gardens.
We then visited the school, La Asuncion. They have just started their school year. It is always good to visit the school. They work so hard for their students. But their needs are great; including a need for help with food services, scholarship assistance and technology needs.
After dinner, we zipped to Mass. We thought Mass started at 6, but that was when Adoration and the rosary started. Mass started at 7:00. It was wonderful to celebrate with the community.
More posts coming soon...
Fr. Jeff Sent from my iPad; apologies in advance for brevity